"If I could say it in words there would be no reason to paint." Edward Hopper
Sometimes words don't cut it–we simply need to express our heart, soul and mind through art. Many of us, because of the more observational and less participatory nature of our society due to electronic means of entertainment and everyday living have lost the ability to express ourselves fully and disengage from the busyness. Applied art helps to open that door to bring new expression and a creative spirit that has become dormant. This also results in stimulating creative expression in our corporations and churches.
It's not just art for art's sake.
It's not just art for art's sake.
Studies show that skills learned from art include visual-spatial abilities, reflection, self-criticism, and the willingness to experiment and learn from mistakes. It also reduces stress and increases one's sense of well-being.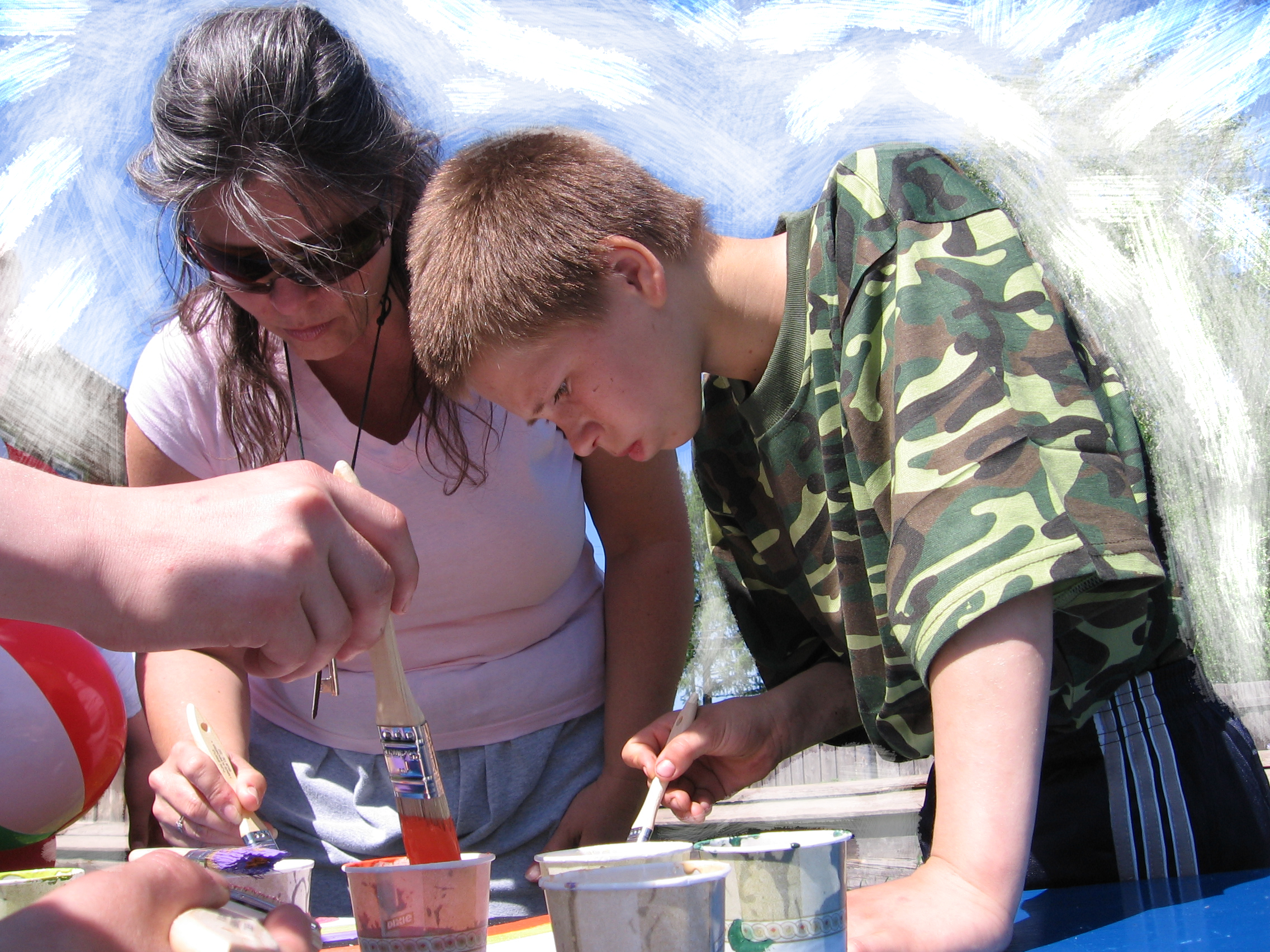 Art infusion
Workshops offer drawing and painting techniques to the background of music and laughter and also ideas and examples of how to infuse art and creativity into your organization or church.
• Congregations • Corporate Events • Creative Teams • Collaboratives • Art Discussion
​
​
​Art washes away from the soul the dust of everyday life. Pablo Picasso
"Art, as far as it is able, follows nature, as a pupil imitates his master; thus your art must be, as it were, God's grandchild." Dante Alighieri