"Design is thinking made visual." Saul Bass
30 years of having a design studio has afforded me the opportunity to work with a diverse clientele and create imagery to reflect that diversity. Since my design is flavored with my love of fine art and illustration, I believe it makes for a better tasting stew with more visual complexity but with a smooth finish. I'm always learning from the people I work with and believe that that education shows up in the design. It's been a fun and challenging ride.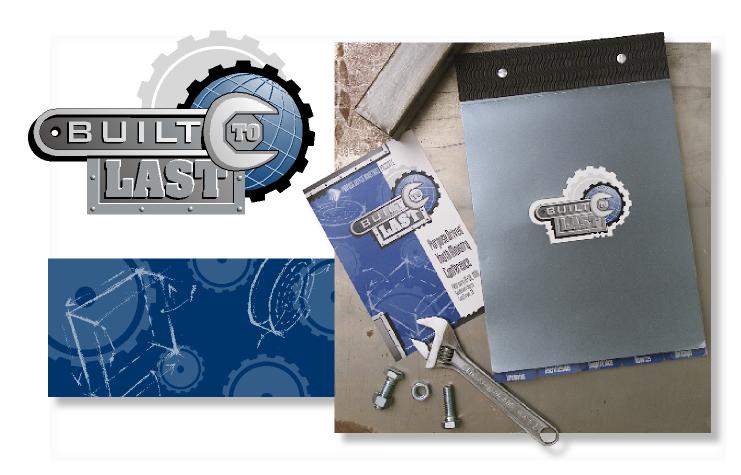 Built to Last
Identity, promotion and event materials for Purpose Driven Ministries.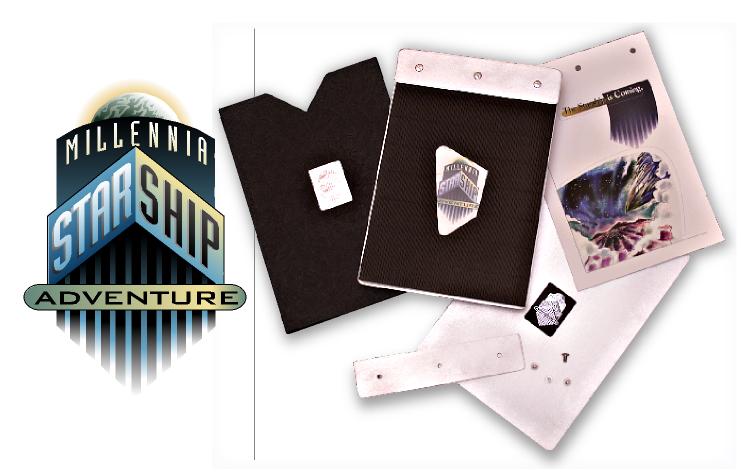 Millennia Starship Adventure
Identity, promotional materials and illustrations for Millennia Development. Project promoted entertainment center, hotel and shopping area in Las Vegas, NV.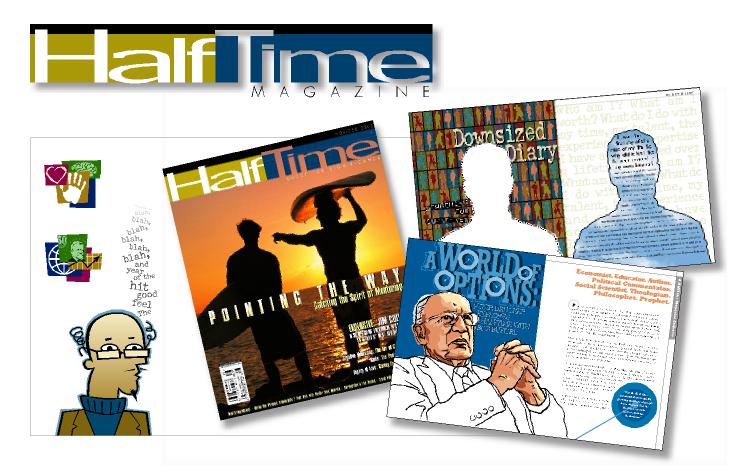 HalfTime Magazine
Design, Production and Illustration of monthly magazine for HalfTime Institute and Worship Leader.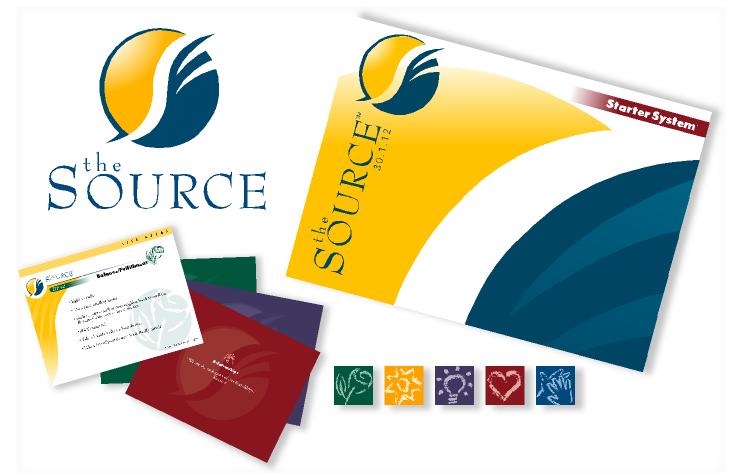 The Source
Identity, promotion, packaging and collateral materials for Life Coaching organization.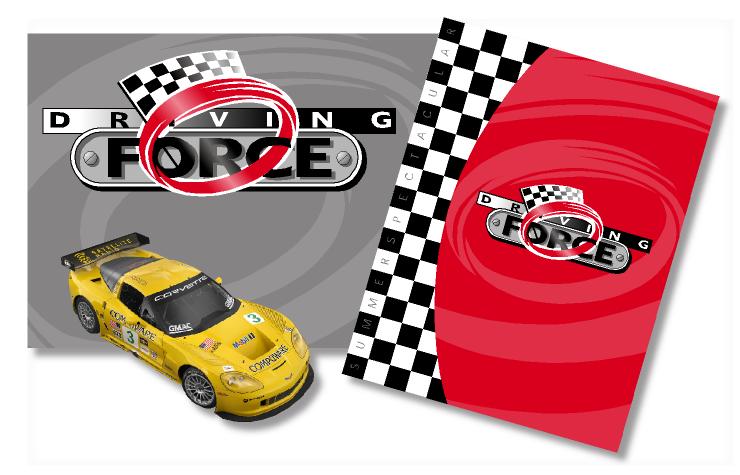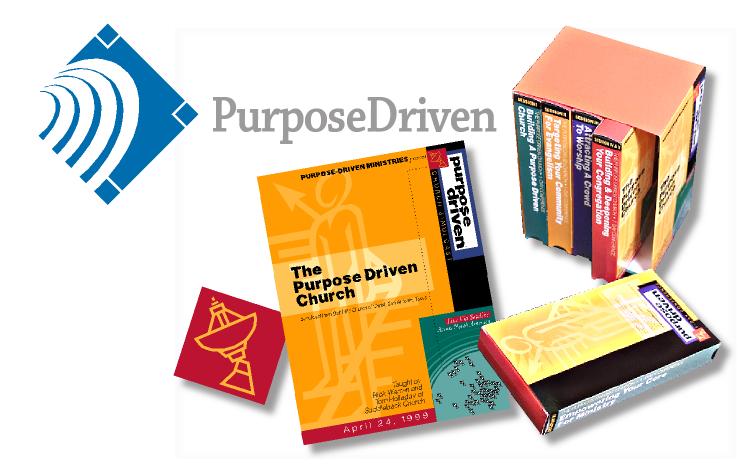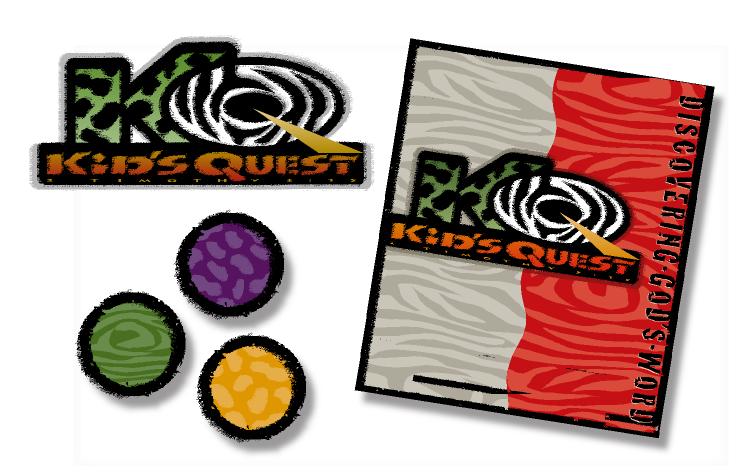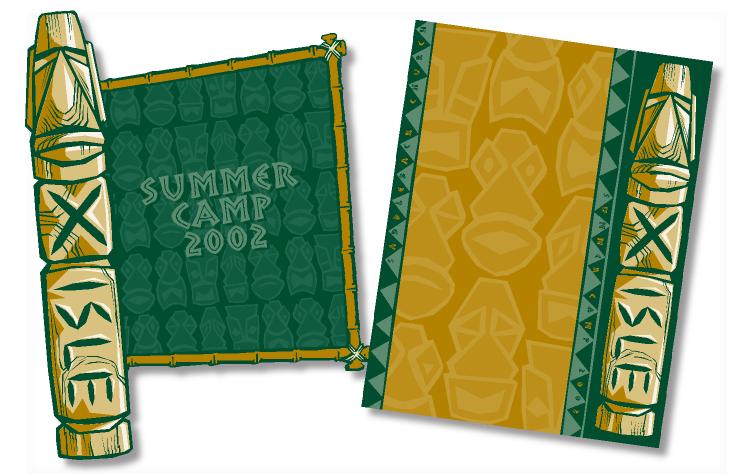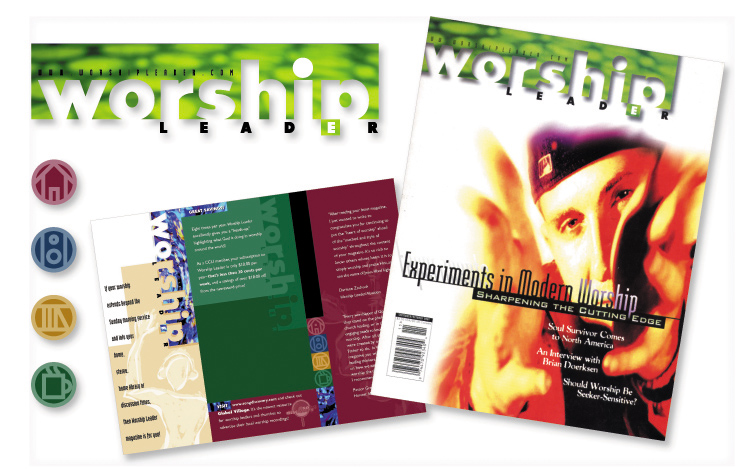 Something Good on the Table
Book design for Terron Brooks. Practical Proverbs for the Soul.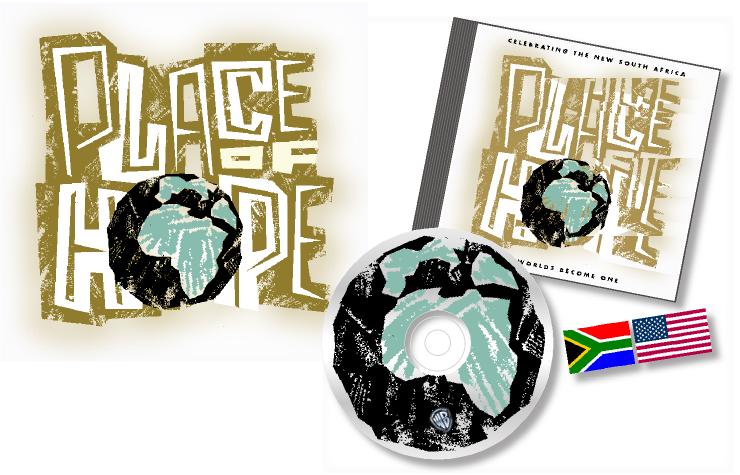 In the MusiQueue
Company that produces music/arts events that help support music/art education and local charities.
Artist Guild
Identity for Third Chair
Cream
A multi-sensory experience saluting the transformative music of Cream which debuted at Segerstrom Hall in Costa Mesa, CA.
"Say it with Shakespeare" Apparel
Designs created for apparel depicting interpretations of Shakespearian sayings.
Signage for Grant's Marketplace, San Diego CA